So we have arrived at the beginning of the week. Hallowe'en is fled and gone, and various contest entries have been finished and submitted. Exams have been taken, more leaves have fallen, and we come one day closer to Winter.

Today was very chilly, with golden-red leaves (and a nippy breeze) swirling around campus.

Some lovely personal things happened lately I would like to share. First of all, I have met the deadlines for every single contest I wanted to enter, most within minutes, even if I didn't always submit my best work! Next up is LAND, and I have to start early on that one. I'm sick of procrastination.

Second, my photograph The Depths Within was accepted for publication in the BACstreet Journal, and I am invited to Chicago for the launch party! Exciting news!

Third, today's school day was lovely. Because Shakespeare Survey was cancelled, Jen, Nancy, Alyse, and I sat around and talked until the Writers' Guild meeting began. That was nice and peaceful. Then, I found out for sure that I got 100% on my Logic exam! Logic itself was extra nice today. I really enjoy the class, even if it's challenging my limits! Cathy and I studied for a few hours with a man from class; thank God, or I would have failed! As it is, I think I did pretty good.
Fourth, I came home to find my Alivan's package waiting! Well, it may have taken a year to receive my awards for the story, but IT IS SO WORTH IT!!!!!! Everything is just gorgeous! The vine-carved wand is the perfect fit according to the rules of magic, which is a total coincidence, but wonderful.

Finally, tonight I plan to drink some hot tea, read and write a little, and maybe watch some television with my family. Talk to Mike. Then Sleeeeep in my wonderfully warm and cozy bed. My advice to everyone reading this:

Tonight, make some tea, curl up in a blanket, and read a good book!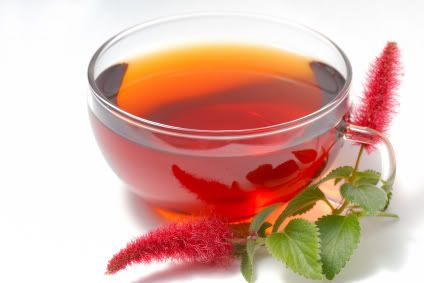 by purenergyfitness
~ Lily